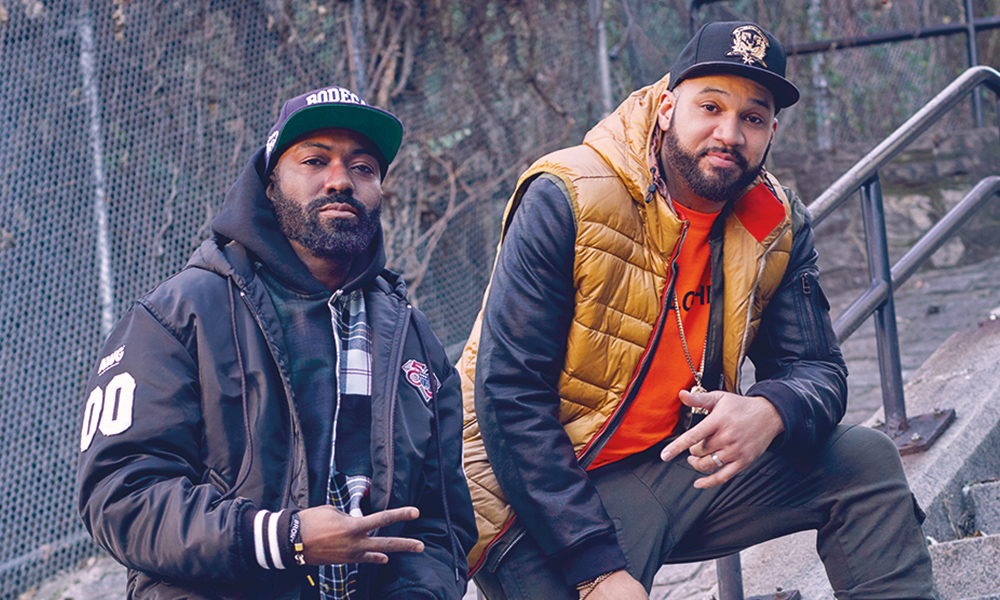 June 4, 2019
The Desus and Mero Story
Vladamir Barash, Ph.D
One of the most elusive problems in social science is the prediction of hit phenomena — from transformative social movements to hit artists to virally marketed products. When Desus and Mero — a couple of comedians from the Bronx — got into a fight with DJ Envy, nobody knew that they were on the cusp of going viral, selling out a five-borough tour, and getting a show on Showtime — but Graphika was able to predict that one.
Read the full article here

How an Ex-YouTube Insider Investigated its Secret Algorithm
(The Guardian, February 2, 2018)
Graphika discovered over 513,000 Twitter accounts tweeted links to one or more YouTube-recommended videos that were boosted by vigorous social media campaigns leading up to the 2016 election, involving thousands of accounts controlled by political operatives, including a large number of bots.
Read the full report here

This former Google exec talked to the social media trolls the Russians paid to influence elections — here's what she learned
(CNBC, January 19, 2018)
Camille François, Graphika's Chief Innovation Officer, shared first hand accounts of the stories of real troll farm workers and her own experience co-authoring a landmark report on Russian electoral influence operations for the Senate Select Intelligence Committee.
Read the full report here

The Insanity of NBA All-Star Voting
(ESPN, February 16, 2017)
Graphika sifted through more than 5 million tweets on behalf of ESPN, revealing a number of interesting findings about NBA All-Star voting, including 10 hyperactive bot accounts voting for Kawhi Leonard about 1,000 times per day.
Read the full report here