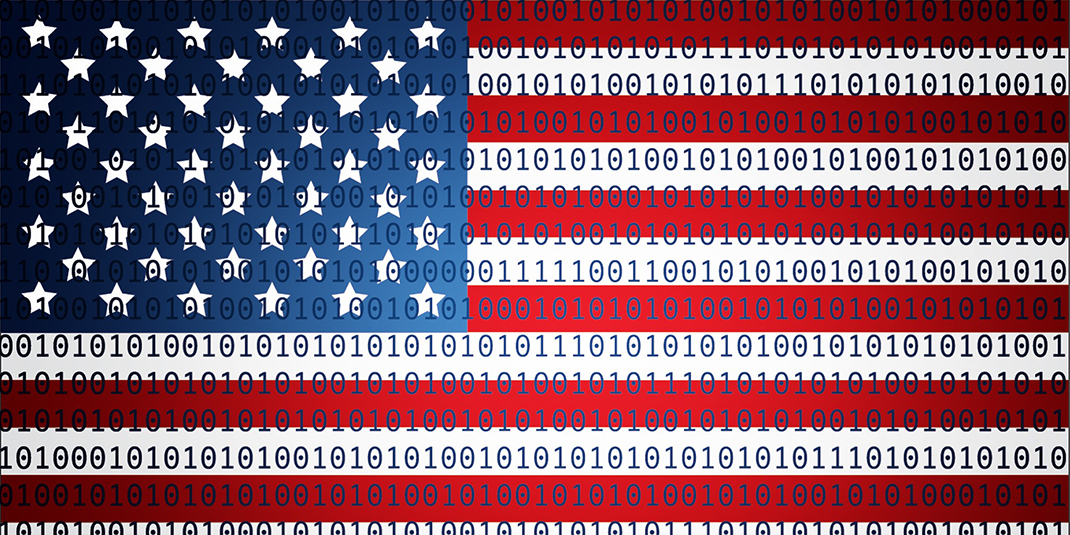 November 3, 2020
Graphika's 24/7 'Peace Room' Is Up And Running
Greg McCarriston
Graphika is deeply committed to doing our part to protect the integrity of the 2020 United States presidential election. To this end, we have joined the Election Integrity Partnership to detect and mitigate the impact of attempts to prevent or deter people from voting or to delegitimize election results.
Read the full article here
September 2, 2020
Q-Tips: Measuring the Mainstreaming of QAnon During the Pandemic
Journalists and researchers alike have observed the undeniable growth of conspiratorial content during the COVID-19 pandemic. Their important work shows the increased volume and frequency of sharing QAnon content across social media platforms over the last seven months. To help complete the picture, the Graphika team developed a new set of methods leveraging network analysis, topic modeling, and cultural bridging to identify content, users, topics and hashtags that connect otherwise disconnected communities.
Read the full article here

How an Ex-YouTube Insider Investigated its Secret Algorithm
(The Guardian, February 2, 2018)
Graphika discovered over 513,000 Twitter accounts tweeted links to one or more YouTube-recommended videos that were boosted by vigorous social media campaigns leading up to the 2016 election, involving thousands of accounts controlled by political operatives, including a large number of bots.
Read the full report here

This former Google exec talked to the social media trolls the Russians paid to influence elections — here's what she learned
(CNBC, January 19, 2018)
Camille François, Graphika's Chief Innovation Officer, shared first hand accounts of the stories of real troll farm workers and her own experience co-authoring a landmark report on Russian electoral influence operations for the Senate Select Intelligence Committee.
Read the full report here

The Insanity of NBA All-Star Voting
(ESPN, February 16, 2017)
Graphika sifted through more than 5 million tweets on behalf of ESPN, revealing a number of interesting findings about NBA All-Star voting, including 10 hyperactive bot accounts voting for Kawhi Leonard about 1,000 times per day.
Read the full report here