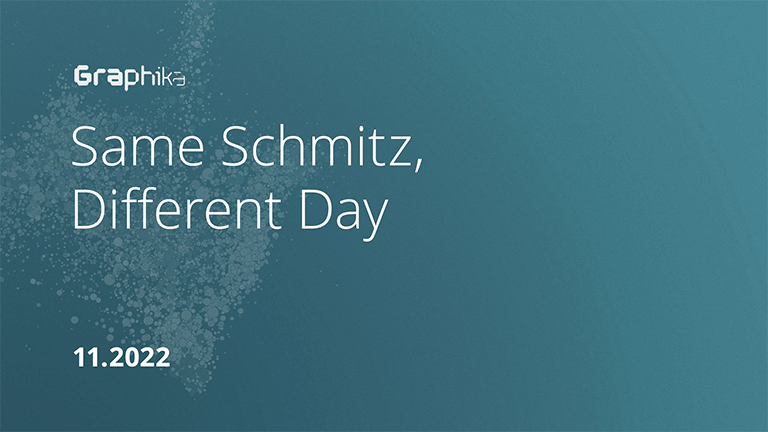 Thursday November 03, 2022
Same Schmitz, Different Day
Léa Ronzaud, Jack Stubbs, and Tyler Williams
Suspected Russian actors are engaged in a renewed effort to target far-right audiences in the U.S. with politically divisive messaging ahead of the November midterm elections.
Read the full article here
Thursday April 28, 2022
Big Lie to Big Lead: Lessons Learned from the Philippines Election
Kyle Weiss
On May 9, Filipinos will vote in presidential and vice-presidential elections that researchers have described as a vote on the future of democracy in the Philippines. Ferdinand "Bongbong" Marcos Jr., son of former dictator Ferdinand E. Marcos, leads the polls. Marcos is running alongside vice-presidential candidate Sara Duterte, the daughter of President Rodrigo Duterte. Marcos' closest competition is Vice President Leni Robredo, who has gained ground in the weeks before the vote.
Read the full article here

This Former Google Exec Talked to the Social Media Trolls the Russians Paid to Influence Elections — Here's What She Learned
(CNBC, Friday January 19, 2018)
Camille François, Graphika's Chief Innovation Officer, shared first hand accounts of the stories of real troll farm workers and her own experience co-authoring a landmark report on Russian electoral influence operations for the Senate Select Intelligence Committee.
Watch the Full Interview Here

Russian Trolls Used 'Digital Marketing Best Practices' to Sow Discord, Senate Reports Find
(AdWeek, Tuesday December 18, 2018)
The Russian troll farm responsible for running disinformation campaigns intended to influence the 2016 presidential election reached more people on Instagram than on Facebook, and Russian-government-linked accounts are still spreading disinformation on both of the platforms at even higher rates than before the 2016 presidential election.
Read the Full Story Here

Here's Proof that Russian-Backed Accounts Pushed the Nike Boycott
(Wired, Thursday September 27, 2018)
Graphika's John Kelly, Ph.D contributed expert opinion about ongoing Russian disinformation campaigns that helped to amplify the anti-Nike sentiment during the boycott of the brand following the announcement of Colin Kaepernick as the face of a major Nike advertising campaign.
Read the Full Story Here