A World Class Team
Equipped with Experience
As individuals, we combine decades of experience in data science and academic research. As a team, we bring more than 10 years experience of global expertise analyzing the spread of information in online spaces for world leading companies and research institutions.
Interested in working with us?
Our unique tools, in-house expertise with strong academic backgrounds, and research affiliations of our innovation and science team informs our work and is reflected in our commitment to rigor and thoroughness in the custom studies we conduct.
Let's Work Together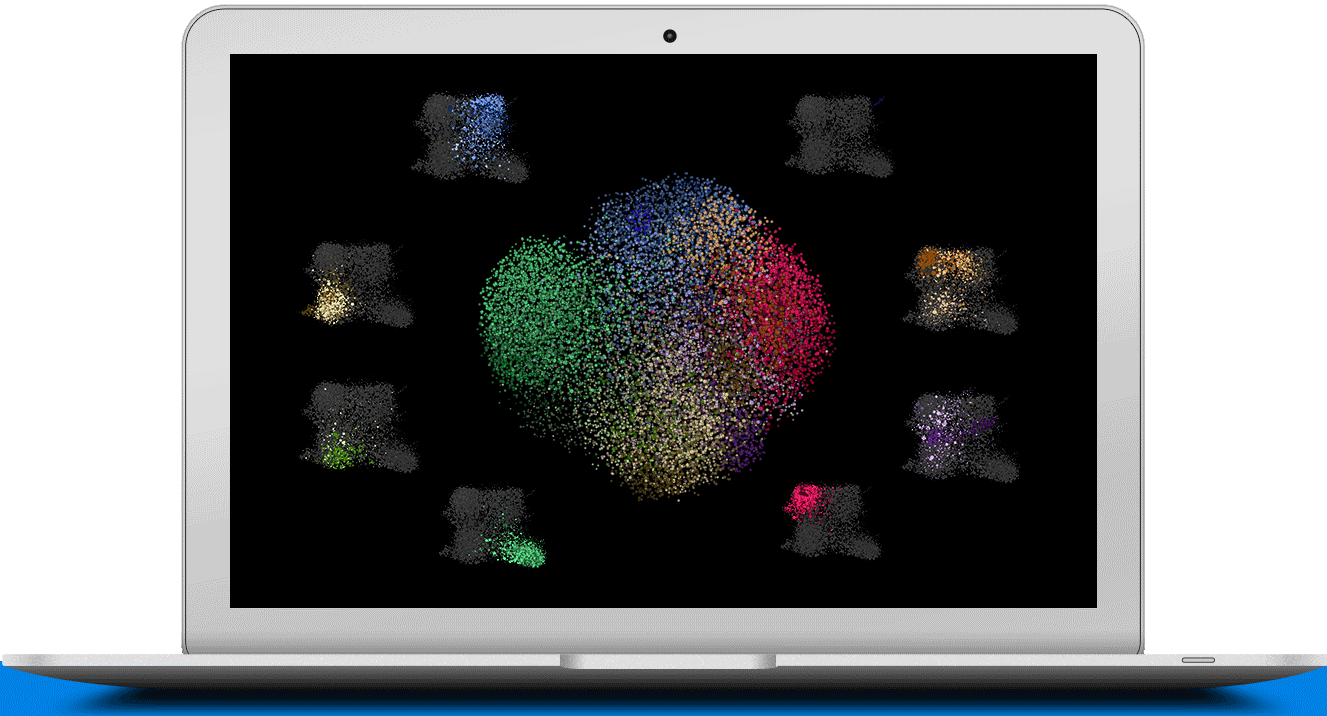 Unlock the Power of Network Intelligence
We love solving difficult problems. If you're ready to learn more about the Graphika difference, let's connect and discover what we can do for you.